Dr. CBD is the leading Thai cannabis and hemp company in regards to innovation, expertise and experience in Thailand. We are a fully integrated company with in-depth expertise in both medical grade Cannabis and Kratom and our operation includes upstream (indoor cultivation), midstream (extraction) to downstream (medical grade products). We place emphasis on quality, efficacy and purity and believe in continual research to create premium C BD medical grade products.
Our extension of service, Dr. CBD Cannabis Clinic is an alternative holistic clinic that focuses on disease prevention using CBD Oil while providing a personalized level of care to meet the individual requirements of each patient. Our cannabis clinics also promote holistic care and treatment incorporating Thai Traditional Medicine along with Modern Therapy to provide the highest level of health treatment.
Dr. CBD will continually progress and aim to improve life and the health quality of Thai people in accordance with His Majesty the King Rama IX's guidance and will.
Dr. CBD CEO & Founder, Khun Pornchai Padmindra who is also the President of the Cannabis and Kratom Community in Thailand, started up the Dr. CBD Innovation Center to set the highest benchmark within the industry, which is medical grade, and continued the process into the operational division of the company thereby improving compliance, transparency, and customer service protocols.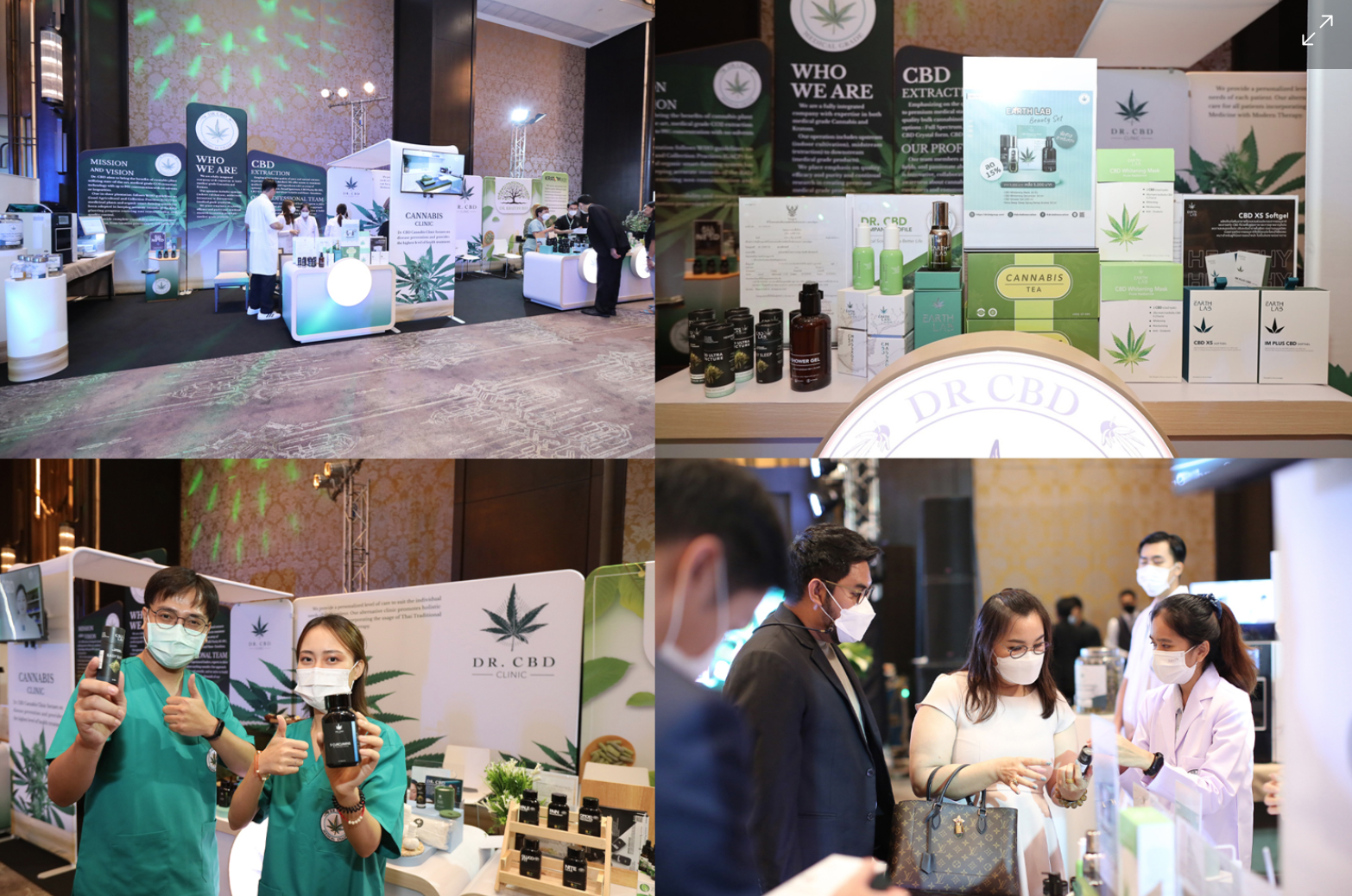 The COVID-19 pandemic subsequently shut down the economy and every business was affected worldwide including logistics, distribution, and overhead cost of maintaining business during this unprecedented time in history. As a result, Dr. CBD Innovation streamlined our supply-chain management by implementing custom software to better manage inventory, distribution, and customer relationship management.
We, at the Dr. CBD Innovation Center are dedicated to our customers and that drives us to continue being the leaders in R&D and innovation within the hemp derived cannabinoid industry. We will continually expand and make investments in software and technology to analyze data to improve communication, delivery times, and customer experience.
Press Released by: Bangkok Post