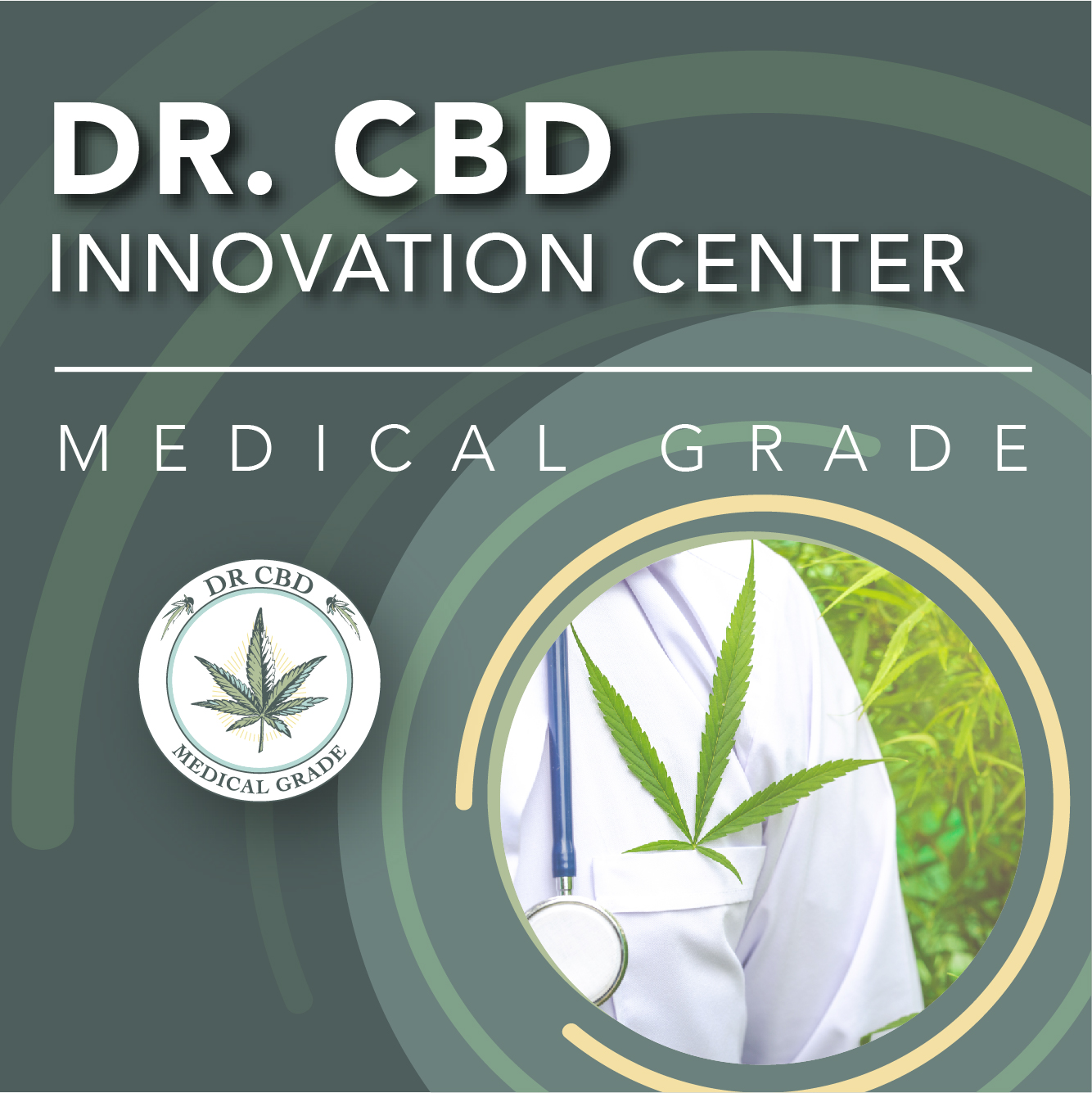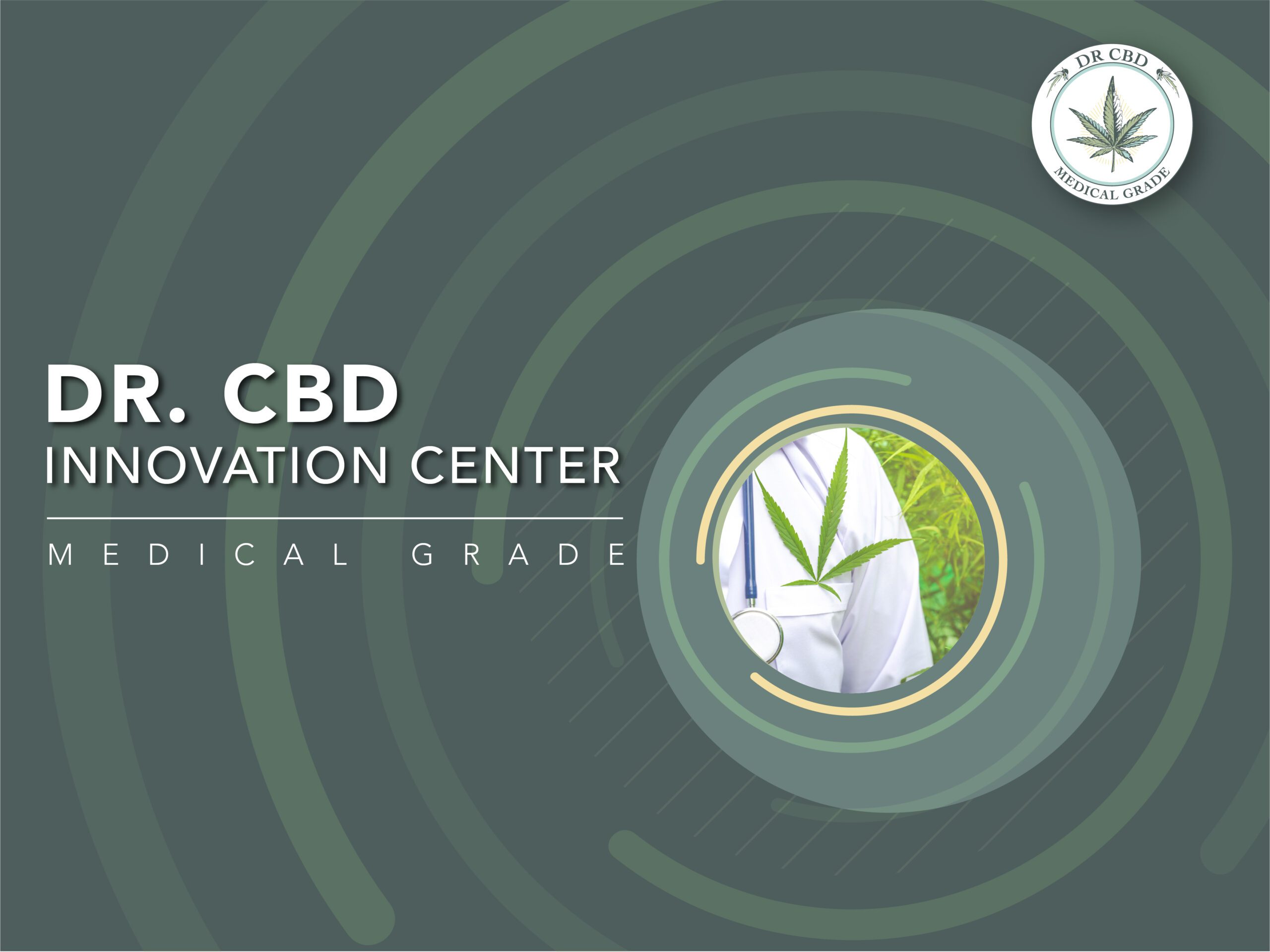 CBD FOR HEALTH BY DR. CBD

Medical Science for a better life
CBD For Health by Dr. CBD | We are Nutraceutical & Healthcare Company and the only integrated CBD Company in Thailand with over 20 FDA approved products and incorporation with "Department of Medical Science" & "Department of Traditional and Alternative Medicine"
Are you looking for CBD products in Thailand that are 1. Safe & Non-Toxicity, 2. Efficiency and 3. Efficacy? You have come to the right place. We work closely with the Government to make sure that all of our CBD products are safe to consume, we also have an extension of "Certified CBD Doctors" that can prescribe on "How to use CBD"
So, if you are on the search for CBD or cannabis like cbd oil, cbd supplements and Cosmeceutical products? Do you find yourself looking to upgrade your wardrobe with cool hemp merchandise? Dr. CBD Medical Science for a better life has it all covered.
DR. CBD: your one-stop shop for all things hemp, cannabis and Kratom (Premium Cannabis Oil) which are different from what the market is offering and Kratom supplement products in Thailand.
Whether you need natural remedies to help you sleep better, ease your pain and anxiety, or are looking for solid information on understanding cannabidiol, CBD's benefits, how it interacts with the human body, and its legal status in Thailand, we have got it all.
We Provide free Delivery with minimum order of 1,500 THB
Upstream, Middle-stream and Downstream. Lab Tested, FDA approved
Lab Tested, FDA Approved and we provide best solutions for our clients
Responsibly-Sourced Cannabis

100% Legal & FDA Approved
We pride ourselves on planting, extracting and producing, we control the consistency, efficacy and safety compliant with the norms and laws laid down by the Thai authorities. If you on a quest to buy CBD online in Thailand, it doesn't get better than with DR. CBD
We understand that the legal landscape in Thailand about the use of cannabis and hemp in food has started to change only this year. DR. CBD are in this industry and has been working on R&D for the best results for a better life of the people. With that in mind, we continue to do our heavy legwork and research to ensure that our products are 100 percent compliant with the Thai FDA (Food and Drug Administration) and the Ministry of Public Health.
This includes keeping the concentration of THC in our products such as hemp extracts/ cbd oil to less than 0.2%, carrying out standardized testing, strict quality control, and so on. Rest assured, we are constantly working with the authorities to navigate the legal landscape to bring you the best CBD oils and edibles in Thailand.
CBD Offerings

Medical Products
Dr. CBD, you will find an exciting assortment of premium hemp and CBD products made with high-quality "Medical Grade" cannabis. You may have heard of some of these products, while the others may be novelty items for you. In either case, you are going to love what we have to offer!
In cannabis supplements, we have our top sellers like CBD Stella (All for Women), Cannabis Immune Booster, Thai Traditional Medicine combine with medical grade cannabis, CBD based Cosmetic, CBD Jelly, and even CBD pillow night spray. Top 10 CBD Medical Strains
Then in the fragrance department, you can check out our CBD Aroma Candle, Scented inhaler, and our unique range of Cannabis Topical Terpenes for home supplies.
And of course, who can forget our best-seller CBD Oil, formulated to promote healthy sleep and ease anxiety?
Lastly, if you are looking for "Medical base product" Dr. CBD will be the ONLY option for you in the market.
DR. CBD

Who We Are & What We Do
DR. CBD

Miss Earthlab Event
A study published in the journal Thorax compares the...
Read More
In a recent study published in Nanomedicine: Nanotechnology,...
Read More
SIGN UP AND GET 20% DISCOUNTS