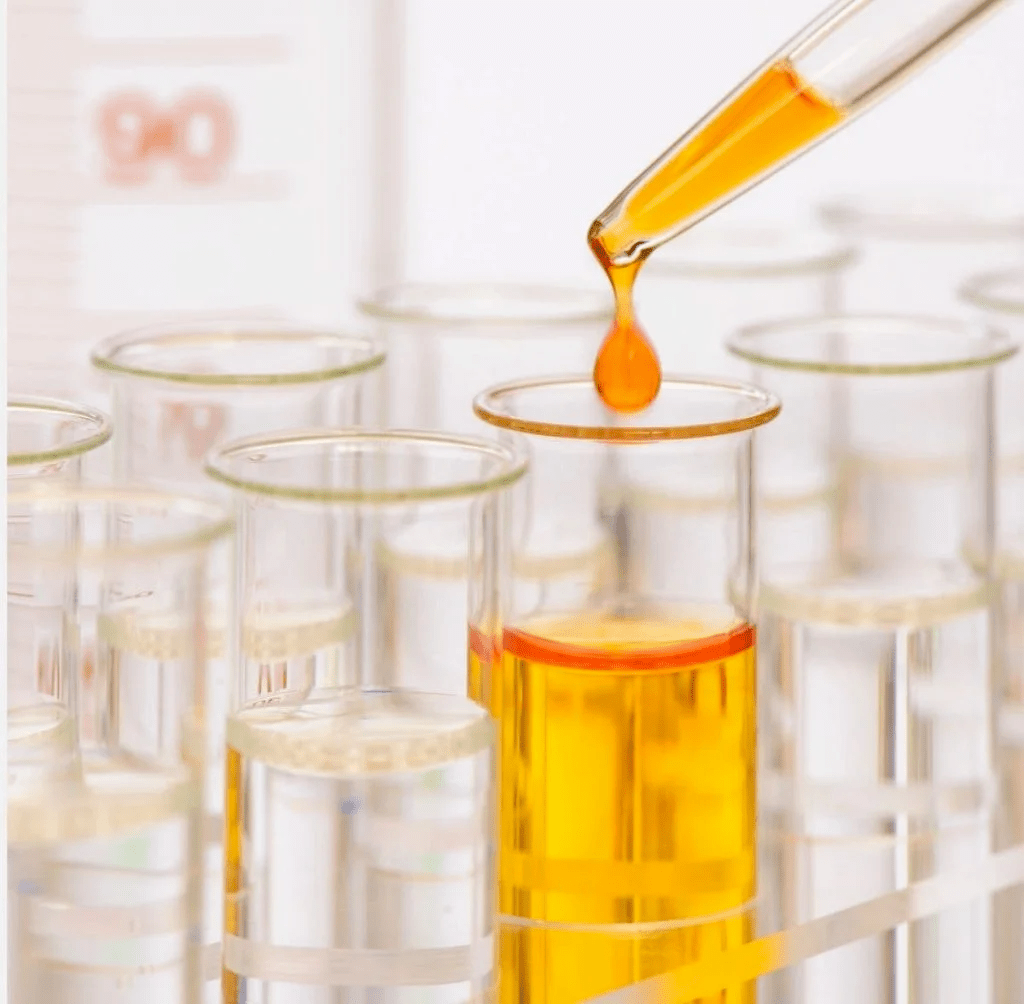 Dr. CBD Group provides cannabinoid extraction as a service. Send us your dried hemp biomass for extraction into full spectrum oil, CBD distillate, or CBD isolate.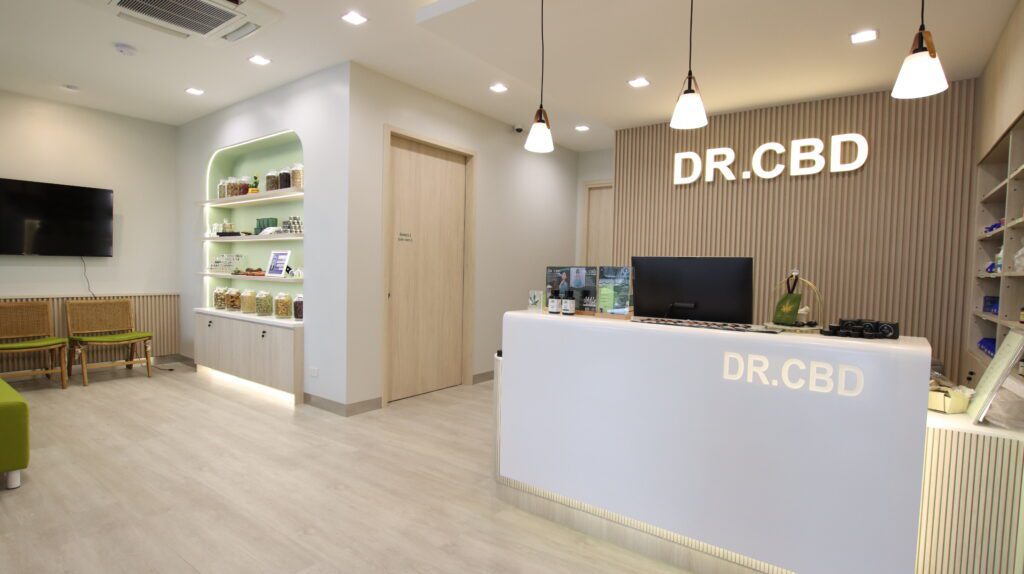 Our extension of service, Dr. CBD Cannabis Clinic is an alternative holistic clinic that focuses on disease prevention while providing a personalized level of care to meet the individual requirements of each patient. Our Cannabis clinics also promote holistic care and treatment incorporating Thai Traditional Medicine along with Modern Therapy to provide the highest level of health treatment.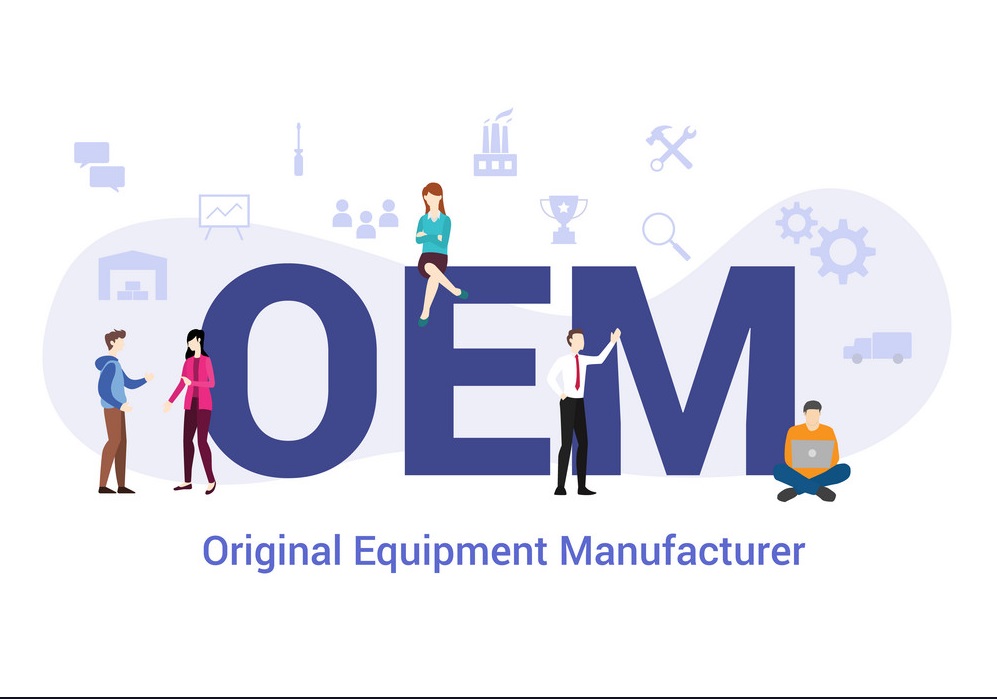 By partnering with OEMs, an organization can minimize the investment in manufacturing and reduce production and material costs while gaining expertise in product design as well as a shorter product life cycle. While concentrating on their core competency, organizations can still build products using best-of-breed components.
Franchising occurs when the owner of a business grants a license to one or more parties for the purpose of conducting business using the same trademarks, trade names, trade dress, and other identifying aspects of the business.
A quick and inexpensive method of making money without the hassle of actually selling a product, affiliate marketing has an undeniable draw for those looking to increase their income online.