We are a fully integrated company with expertise in both medical grade Cannabis and Kratom. Our operation includes upstream (indoor cultivation), midstream (extraction) to downstream (medical grade products). We place emphasis on quality, efficacy and purity and continual research in creating premium medical grade products.
Dr. CBD aspires to follow the royal determination involving public hygiene and alternative medicine in a bid to raise the Thai people's quality of life.
Our extension of service, Dr. CBD Clinic is an alternative holistic clinic that focuses on disease prevention while providing a personalized level of care to meet the individual requirements of each patient. Our Cannabis clinics also promote holistic care and treatment incorporating Thai Traditional Medicine along with Modern Therapy to provide the highest level of health treatment.
We made the CBD Medical Grade, that customer able to track our plants to make sure that
safety, Zero-toxicity and consistency in our laboratories.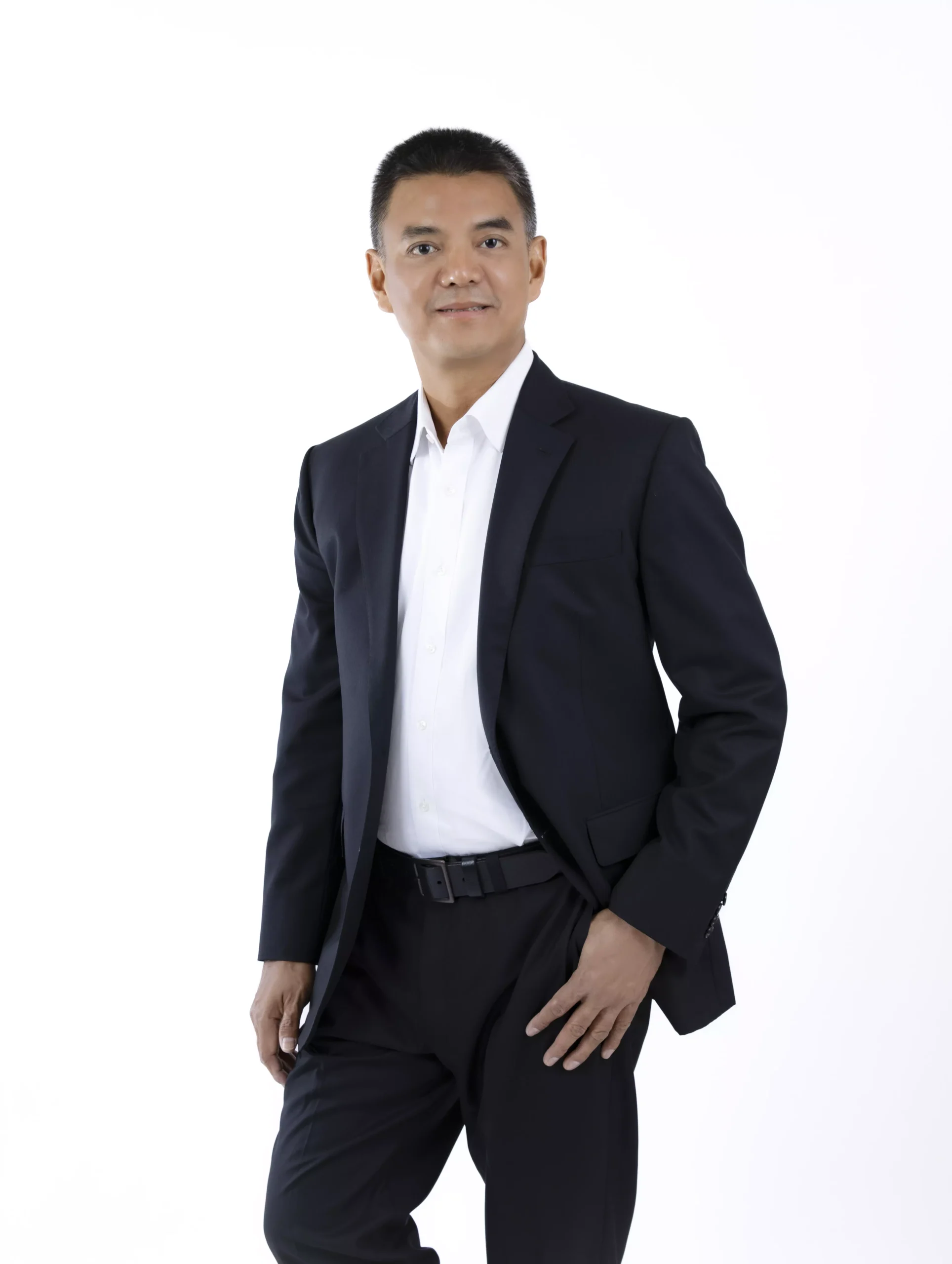 Pornchai Padmindra
CEO & Founder
Tiya Phaosawasdi
Managing Director & Founder
DR. CBD Vision and Mission
"If people are not in good health, country development couldn't be achieved since the prime resource of the nation is it's people" with the royal word of King Rama IX, causing Dr. CBD to be part of finding out the royal wishes to improve the quality of life of the people, WE focused on bringing the benefits of Cannabis plant from research with cutting-edge technology to develop for health care, from disease to Homeostasis.
For this reason, Dr. CBD's group of experts and scientists have devoted their efforts to studying and researching and developing Cannabis plants effectively. From Cultivation to Extraction and Production, it is also a center of knowledge about Cannabis plants.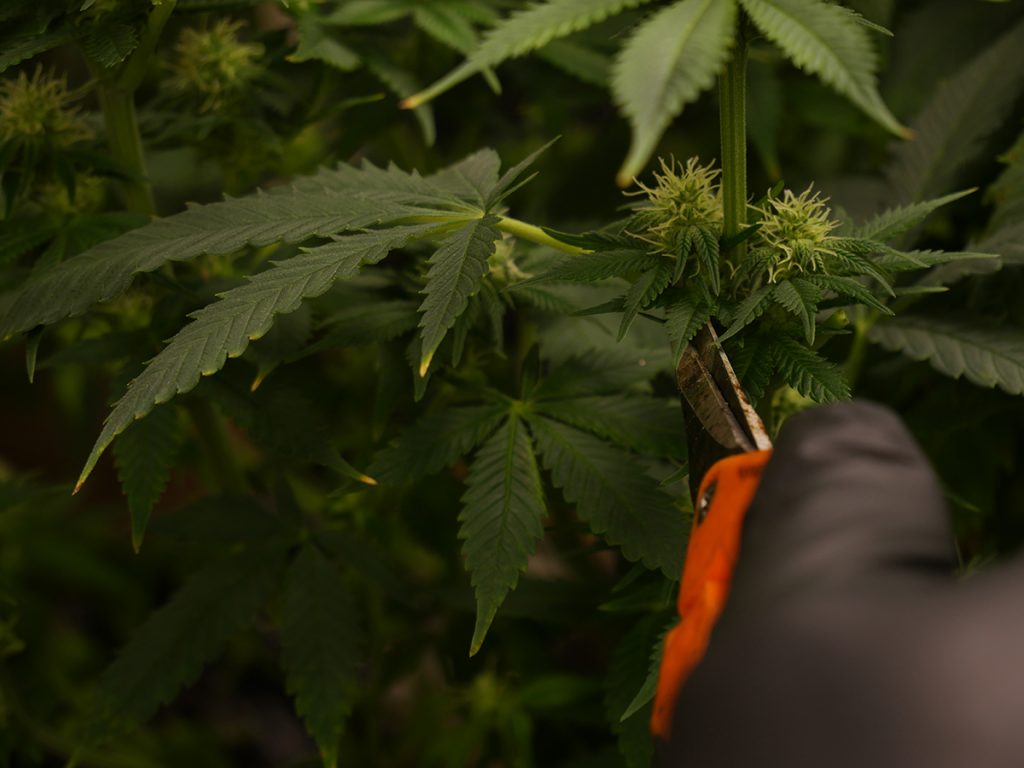 We are involving in cultivation with advanced monitoring technology that allows us to track the growth and ensure the consistent highest quality plantation. Our plantation crops are free from pesticide, chemical and microbial contamination. Also, we compliance with GMP (Good Manufacturing Practices) / GACP (Good Agricultural and Collection Practices), Cannabis grows standards which emphasis our efficiency and trustable medical grade products.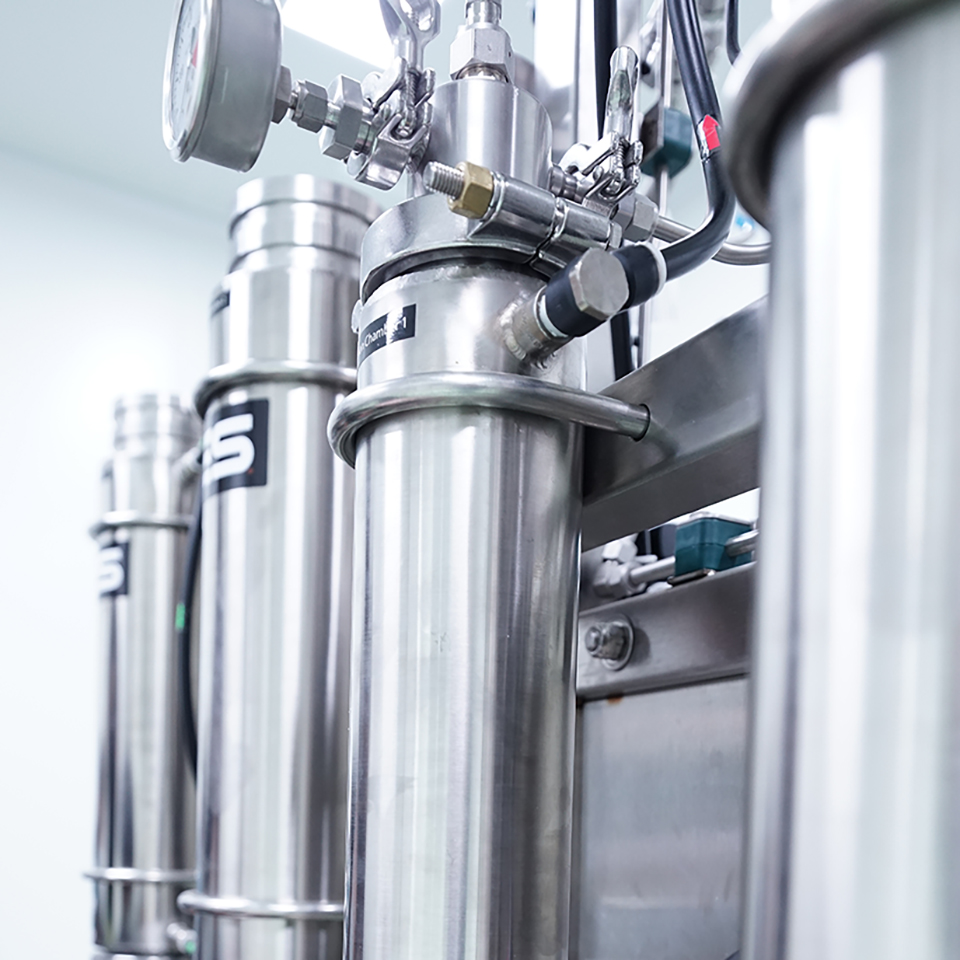 We are invested in a Standard American Industrial Extractor. Our extraction factory and laboratory are certified by International Standards such as GMP (Good Manufacturing Practices) and ISO17025. We are focused on the product purity and natural extraction for premium medical grade products.
Besides our attention on the production process of both medicine and food supplements.
We are careful on Cannabis Extraction Research in the treatment of cancer of products and services that satisfied for each patient needs from initial to the final stage to reach the highest health treatment level.
Dr. CBD Cannabis Quality Control Process for Medical Purposes