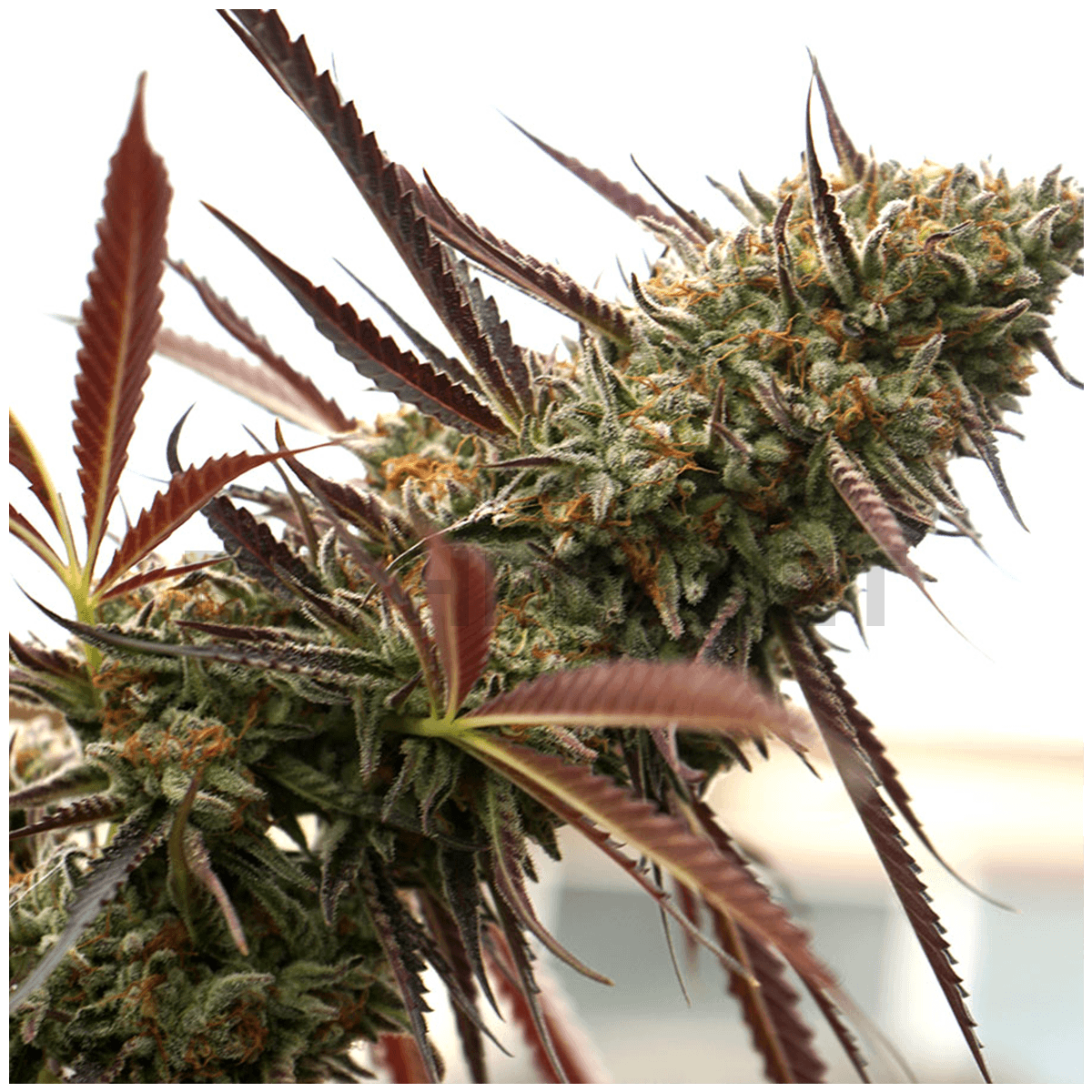 The iconic East Coast Sour Diesel was one of the most sough after and high-priced strains for over two decades due to its terpene profiles. HSO crossed the uncirculated New York Sour Diesel and their elite uncirculated four-way OG to create this incredibly potent and flavorful strain.
Ghost of NYC grows with great strength and is highly productive, she can perform in most environments including more humid climates. Perfect for extractions due to its high levels of potency and incredible flavors, a gem for every garden.
Terpene profile is complex gassy and citrusy overtones, followed by sweet but acidic notes of lemongrass and pine. A good choice for daytime use or activities.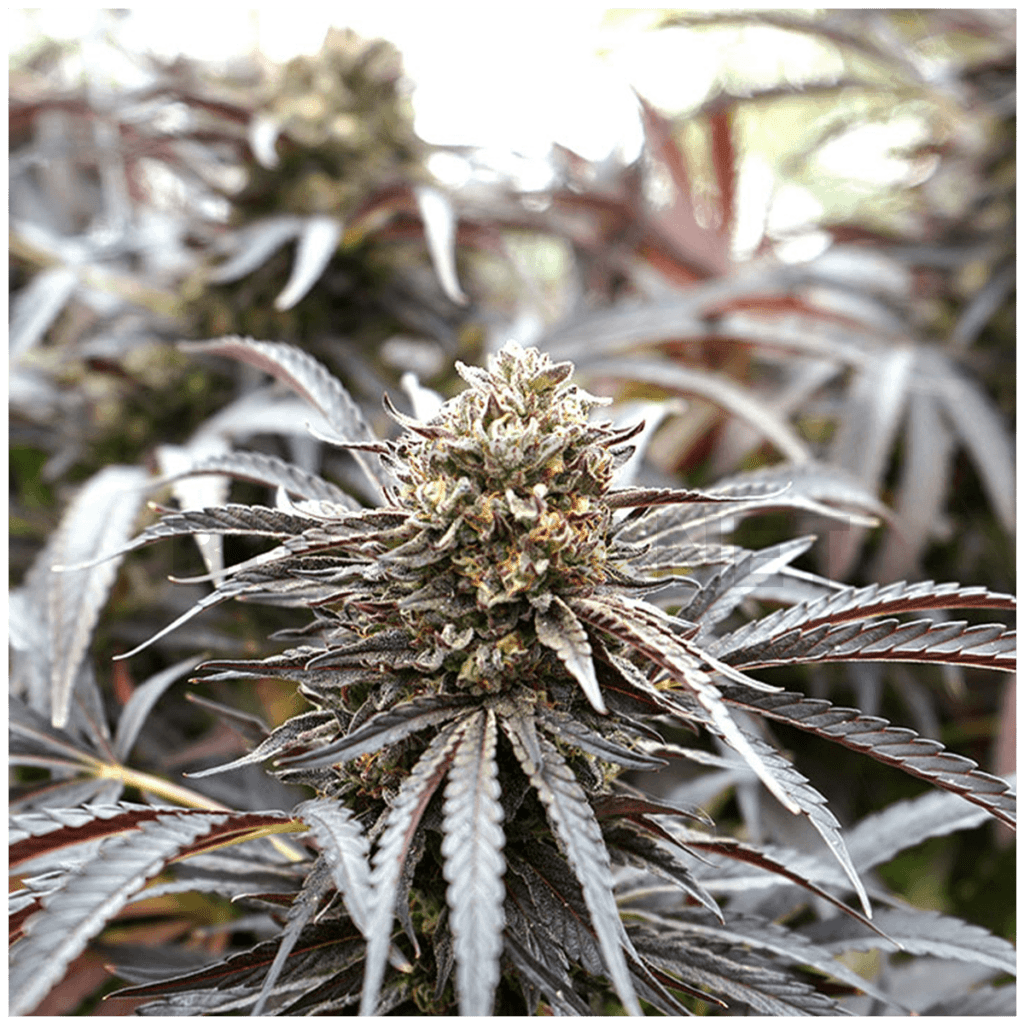 Ghost of NYC effects
Ghost of NYC is indica dominant and has high THC levels (24-26 %) that produce a relaxing sensation on a physical level. Although it is an indica dominant, its sativa aspect makes it perfect for everyday use due to its energetic effects that promote creative and artistic tasks. Perfect to enjoy at social gatherings with friends.
Ghost of NYC flavors
This strain exhibits a complex terpene profile that includes gassy and citrus touches combined with sweet, sour and pine touches. An intense aroma that won't leave anyone indifferent. Ghost of NYC is perfect to make great quality extracts due to its large resin production full of pungent lemon-like fragrances.
Ghost of NYC was born by crossing NYC x Geist OG, creating this potent and tasty cultivar. Perfect to make delicious extracts due to its abundant resin production. A real cannabis jewel.
Sex: Feminized
Genetics: Uncirculated NYC Diesel x Geist OG(4-way)
Genotype: 70% indica / 30% Sativa
Preferred Climate Conditions: Does well in all climates
Flowering Duration(indoor): 63 – 65 days
Harvest Period (Long term outdoor): Mid October
Outdoor Height: 15ft+ 4.5m+
Yield Outdoors: 6-8Lbs + per plant or up to 4000+ grams
Yield Indoors: 400g – 450g per Sq meter
THC: 24 – 26%+
CBD: 0.1%