Meet Dr. CBD : The Innovative Leaders in Cannabidiol Extraction Technology and CBD Innovative Products at Booth P09, Hall 3, Queen Sirikit National Convention Center.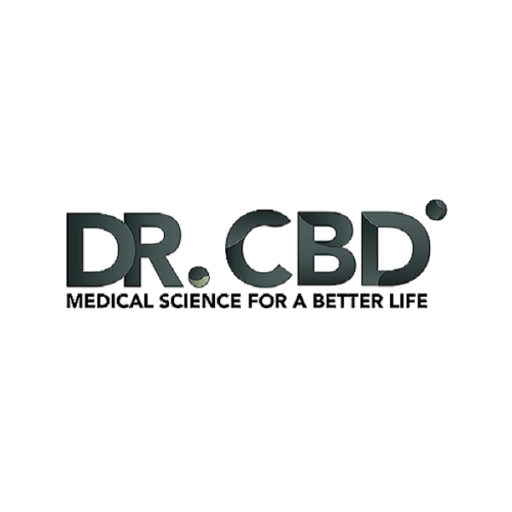 | Name | Designation | Contact No. | Email |
| --- | --- | --- | --- |
| | | | |
| | | | |
| | | | |
| | | | |
| | | | |
| | | | |
| | | | |
| | | | |
| | | | |
DR.CBD showcases innovative natural beauty solutions for optimal beauty from good health at the COSMOPROF CBE ASEAN 2023 event.
This B2B beauty industry exhibition gathers numerous beauty entrepreneurs, creating economic stimulation for the ASEAN region. It's a great opportunity for businesses, whether large or small and consumers alike. Dr.CBD has participated in this event, highlighting the beauty aspects of CBD derived from hemp, emphasizing that beauty stems from good health, which is of utmost importance to Dr.CBD.

As is well known, the benefits of CBD for beauty have been studied extensively. CBD extracts are found to contain fatty acids, vitamins A, D and E, as well as antioxidants. These components help reduce stress, diminish redness and alleviate skin inflammation. CBD has gained popularity in the beauty industry as a growing trend.
Dr.CBD is an expert in CBD extraction from hemp
It all starts with indoor cultivation where hemp plants are grown inside controlled environments to achieve medical-grade quality. Driven by meticulous attention to detail, extensive research, and development (R&D) collaborations with researchers and scientists have taken place over 2-3 years. This effort has resulted in innovative products using CBD Nano-emulsion technology derived from hemp, featuring nano-sized particles. This technology enhances water solubility and pharmacological effectiveness, as traditional CBD extracts are typically oil-soluble. These products also possess antioxidant properties to reduce inflammation, boost moisture retention, and rejuvenate skin cells. Due to their tiny particle size, they can rapidly penetrate and revitalize cells.

The CBD Nano-emulsion extract is a crucial ingredient in several of Dr. CBD's products such as the CBD Whitening Serumizer, a facial serum that focuses on rejuvenating skin health. They also offer CBD Collagen Peptide in the form of beverage, which not only contains CBD Nanoemulsion but also packs up to 5,000 milligrams of collagen peptides in a single bottle. This beverage is rich in antioxidants that nourish the skin from within, as well as promoting  stronger bones and joints. Both of these products have received "the Premium Herbal Products Award in 2023 from the National Herbal Expo." Dr. CBD has been accoladed with 9 herbal product awards.

Dr. CBD's flagship clinic, Vital Medi Clinic
In addition to Dr.CBD's beauty products, their flagship clinic,Vital Medi Clinic provides comprehensive medical services that integrate Eastern and Western medical innovations. They offer precise diagnosis, prevention, treatment and recovery services. This includes various beauty services such as:
PRP (Platelet Rich Plasma)

therapy for deep skin rejuvenation using one's own blood platelets to treat acne, melasma and scar marks.

Stem Cell Facial Therapy

for cellular-level skin rejuvenation.

Exosome therapy

which uses small nanoparticles to moisturize, reduce acne and strengthen the skin, also addressing the issue of large pores and laxing skin.

Alternative medicinal therapies

using traditional Thai and Chinese herbal medicines.

Cannabis Treatment

using CBD extracts to balance the body and address issues like non communicable diseases (NCD) and insomnia with natural extracts.
All services provided by the medical team at Vital Medi Clinic are personalized to suit your needs, ensuring that you optimize and maintain anti-aging health benefits and well-being from within.

Participating in driving and promoting new business opportunities in the ASEAN region, this event supports the creation of business opportunities for over 1,000 beauty brands from 15 countries. You can visit the 'COSMOPROF CBE ASEAN 2023' event at Queen Sirikit National Convention Center from September 14th to 16th, 2023.