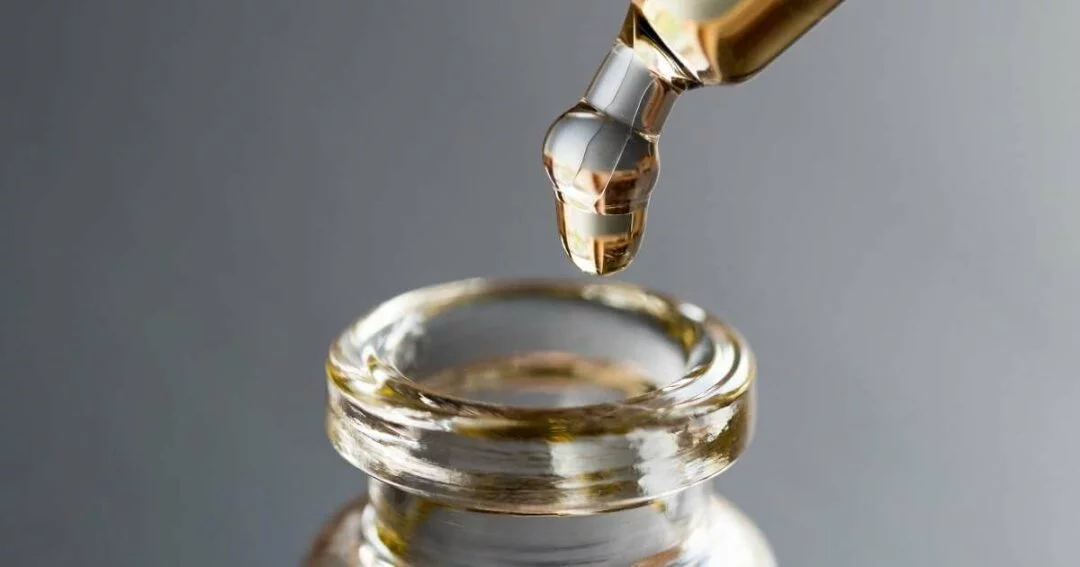 Taking the right amount for your condition
You've probably heard about the health benefits of CBD, but how much should you take to feel those?
Cannabidiol, or CBD, is one of over 60 active compounds in the cannabis plant. These active compounds, known as cannabinoids, affect your body in many different ways.
CBD isn't psychoactive, which means you will not get high. Instead, there are several pieces of research that says it can help you:
Reduce anxiety and depression
Improve sleep
Reduce seizures in people with epilepsy
Soothe pain and inflammation
Improve heart health
Improve symptoms of inflammatory bowel disease (IBD)
No matter what condition you're trying to treat with CBD, giving yourself an accurate dosage is key, or it might not help against severe conditions like back pain.
Different ways of taking cannabis oil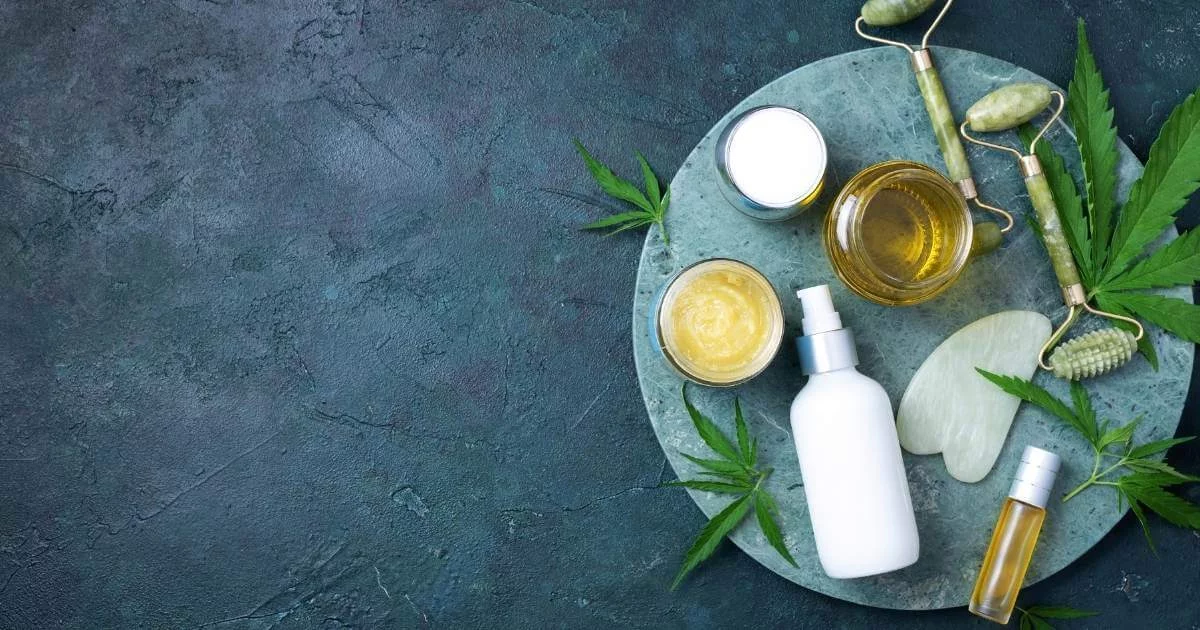 You can buy different CBD products both online and from a shop, ranging from CBD oil, cookies, ice cream, massage oil and much more. 
Depending on if you want to treat conditions like stress, anxiety or better sleep you want the oil to enter the bloodstream. Once the CBD is in your blood it interacts with certain elements to decrease your stress.
If you have knee pain it is better to massage the CBD directly to the knee to get the best effect. 
The two most popular ways of consuming CBD is either under the tongue or massaging it onto the body.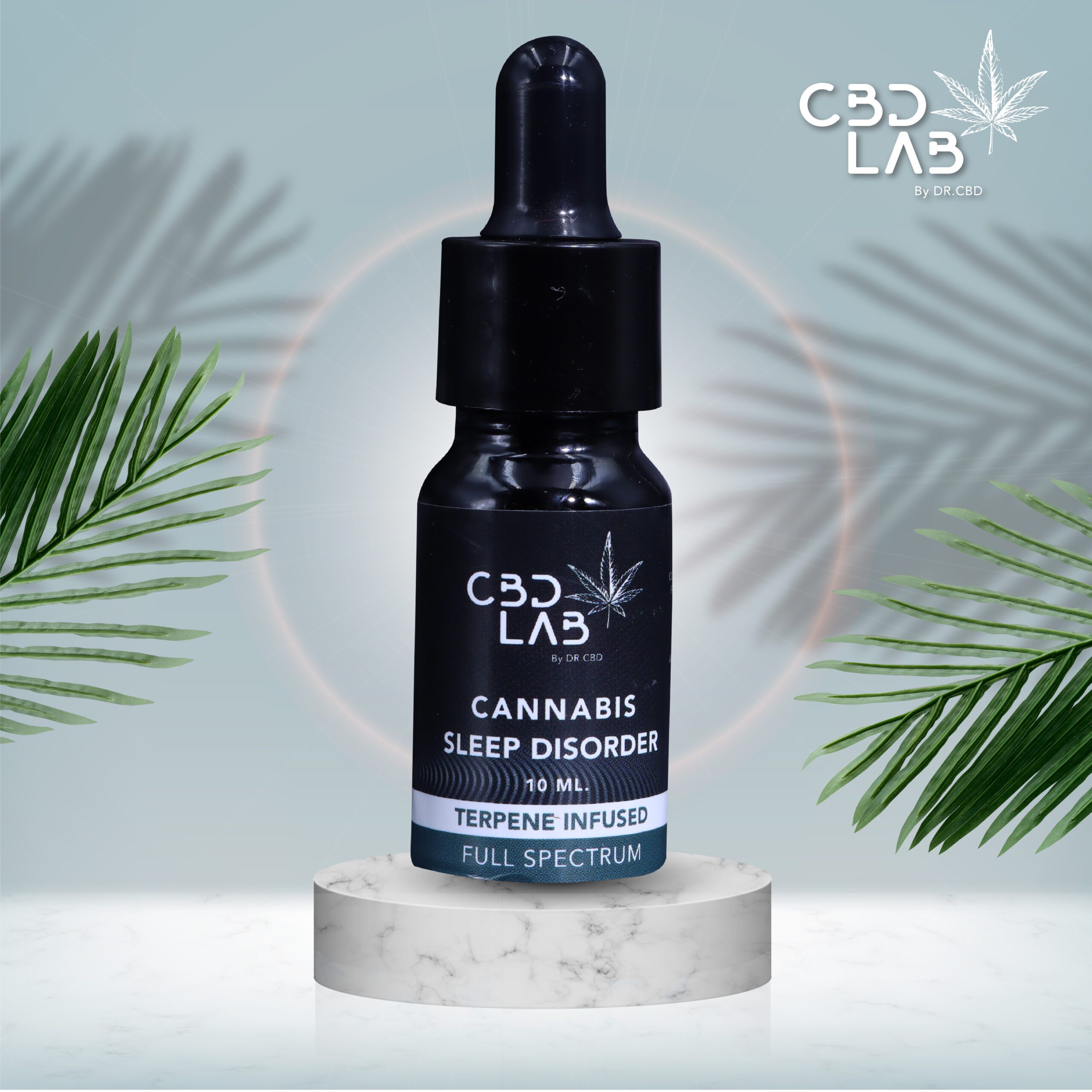 We recommend taking CBD oil under the tongue for the best effect, also called "sublingual application". You simply drop the desired amount under the tongue and let it stay for at least 30 seconds, then swallow. 
The longer the oil is under the tongue, the faster the effect comes for you.
The reason why you keep the oil under the tongue is that you have a lot of veins that quickly absorbs the oil into your blood system. If you take sublingual CBD you can expect to feel the effect within 15-45 minutes, depending on the disease you want to treat.
Further down you can read how many drops you need to take.
Apply topical products such as massage oils, creams and balms directly to the skin over a painful area. So-called "topical application"
Using CBD on the body works best if you have a specific area where you need CBD the most. It allows the cannabidiol compounds to work right where you apply the topical cream.
With CBD topicals, the effects are more concentrated because the oil never gets absorbed into the bloodstream and they aren't spread thin throughout the entire body. This makes it a great choice for treating minor pain in muscles and joints, or soothing skin after being out in the sun.
Do not apply CBD oils that are designed for taking orally to the skin. They have nothing to keep them on the skin or make them work there because they are supposed to be in your blood.
Figuring out the right amount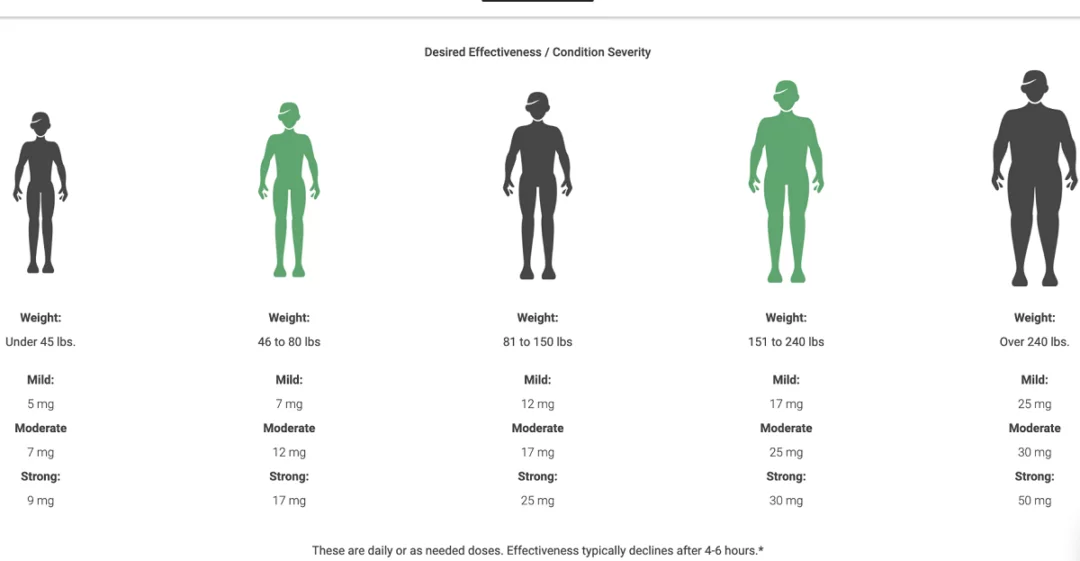 Research from 2017 showed that there's no universal dosage of CBD that a person should take. Everybody responds differently to CBD.
Therefore, we always recommend starting small and gradually working your way up. The amount of hemp oil you take might not be the same as your spouse need. 
The amount of CBD you should take depends on a range of factors, including:
Your body weight
The condition you're treating
Your individual body chemistry
The concentration of CBD in each drop, massage oil or candy
We recommend starting by dosing 2 to 5 mg a day, i.e., 2 – 5 drops/ day. After a week, increase this amount by 1 drop, if needed. Continue this until you feel that it's effectively treating your symptoms.
How to calculate CBD oil dosage
Some products, such as CBD Oil tell you how much CBD is in a single bottle and serving. The product also comes with additional information on how much you should take for different ailments you want to treat.
However, sometimes it's harder to figure out how much CBD is in one drop because the packaging specifies the total amount of CBD in the entire bottle, but not the amount that will be in a single drop.
General calculation
The first thing you need to know is how many milliliters your bottle is. The next step is knowing how many ml a drop of liquid is (normally 0.05 ml). The final step is to see how much CBD your bottle consist of
Here's an example:
One drop – 0.05 milliliters (ml)
Bottle size – 10 milliliters (ml)
CBD in the bottle – 200 mg
The equation for taking 2 – 5mg of CBD oil:
Bottle size/one drop = Total amount of drops in your bottle
10/0.05 = 200 drops
CBD in the bottle/total amount of drops = How much mg CBD per drop
200/200 = 1 mg
So, to have 2 – 5 mg of CBD oil, you should take 2 – 5 drops.
CBD oil dosage from a 'random shop'
Some products don't come with a label on how much CBD they contain. Some even contain THC which is the product that will make you high.
Whether the product contains THC or not is dependent on which extraction method the producer has used. Make sure to ask the owner of the shop if the oil contains THC. If it does you will get high. This is something we have noticed when we have bought oil from our competitors online, but also smaller health shops in the countryside here in Thailand.
You can usually get two types of oil if you buy it from a random shop, which contains different levels of concentration:
Pure CBD oil – Dark color, sluggish, musk smell and tastes like a mix of soil and leaves. This oil is usually more expensive since it is very concentrated. We recommend starting with 1 drop of oil.
CBD & Mixed oil – Yellow/white color, runny, smells coconut and tastes coconut (or whatever its been mixed with). The CBD oil has been diluted with coconut/sesame/vegetable oil and you need to take a bigger dosage. Start with 4 drops.
Wait at least one hour. If you don't feel any effects you may take an additional dosage of 1 drop of pure CBD oil or 4 drops of CBD & coconut oil.
Is it possible to take too much CBD?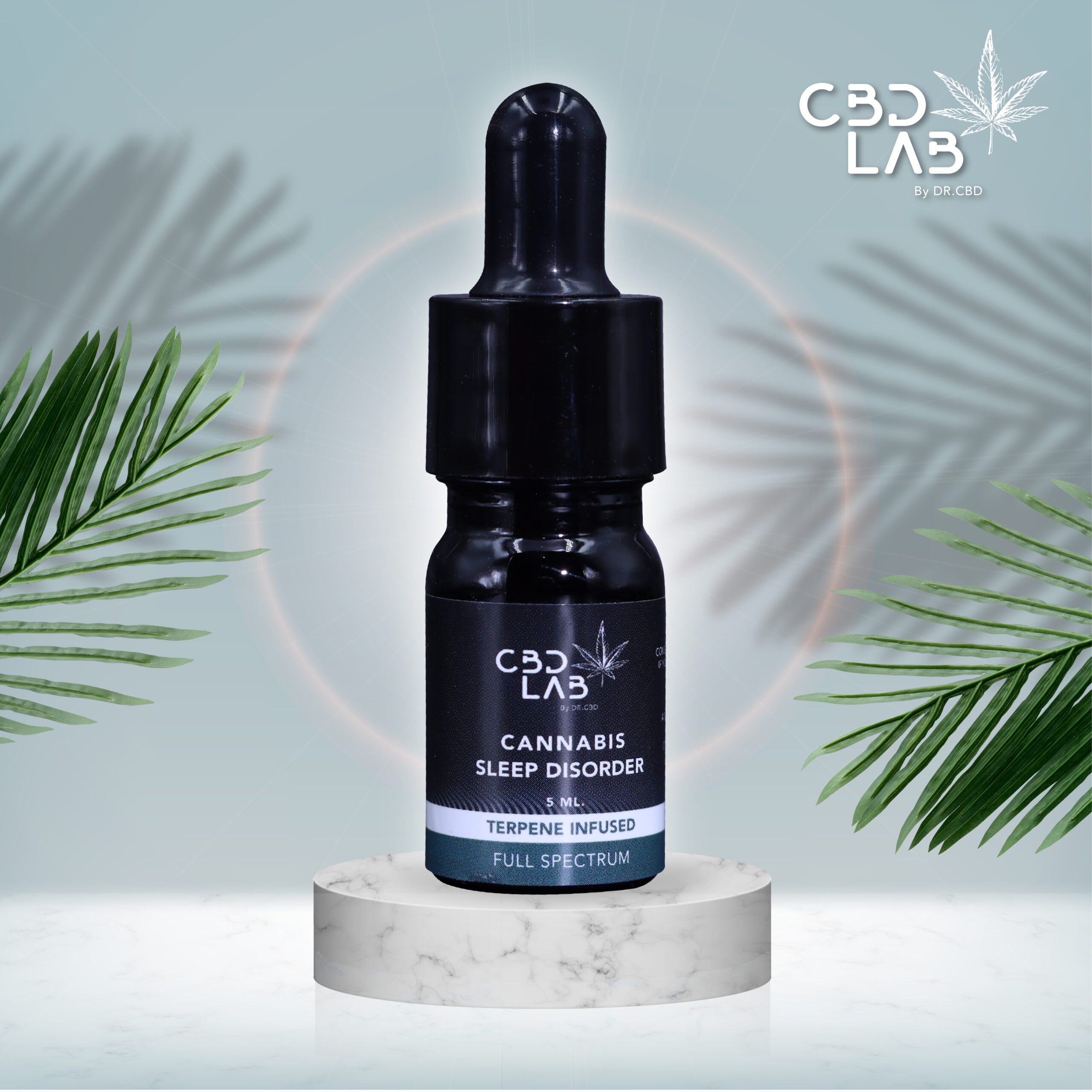 Research shows that continuous use of CBD, even in high doses like 1,500 mg a day, is okay for humans but Dr. CBD don't recommend this.
However, if you're currently taking strong medications and would like to try CBD, it's essential to discuss this with your doctor. 
Avoid CBD if your medications have a grapefruit warning on the label. This warning indicates that people taking the medication should avoid consuming grapefruit or grapefruit juice.
Side effects 
There are very few known side effects of CBD. When side effects do occur, they can be diarrhea, appetite changes, and fatigue. However, it usually goes over fast.
If you're looking for a quick and easy way to buy CBD oil, you can find many CBD brands online. But make sure you research each brand before purchasing. While pure, genuine CBD is considered safe, fake and low-quality products can make you unintentionally high.
At Dr. CBD, we only sell tested and legal premium CBD products. Whether you prefer taking CBD oil under the tongue or eating CBD infused popcorns, you can be sure to get a safe and relaxing experience with Dr. CBD.