Nowadays, it is difficult to find the best hemp extraction service in Thailand, as many vendors are available. Nevertheless, you do not have to worry about finding the best vendor because we will discuss the same topic in today's article – Thailand's best hemp extraction service. 
Hemp is an extremely powerful plant that is related to cannabis. It has gained immense popularity in Thailand for various good reasons. People not only use it for medical purposes but also for beauty and making clothes. But in this article, we will only focus on the best hemp extraction service in Thailand. 
DR. CBD - the Best Hemp Extraction Service in Thailand
If you are using hemp for medical purposes, you need to research the best service available, as you do not want to risk your health. However, if you are searching for the best hemp extraction service in Thailand, DR. CBD is the best option. 
Our aim at DR. CBD is to enhance the quality of Thai people's life. Therefore, through our CBD Medical Grade, our customers ensure that we take care of cultivation, extraction, and production. At the same time, we do not leave space for contamination and toxicity. 
We want you to get the best experience from using hemp extraction and ripe out all its benefits.
Our vision is to focus on people's health, as they are the main source of the country's development, which makes us the best hemp extraction service in Thailand. You can view our About section to learn how we cultivate, extract, and produce our high-end products.
Which Hemp Extracted Products Do We Offer?
CBD offers many products, including CBD oil, supplement, Thai medicine, cosmeceutical, and many more. In CBD raw materials we offer Broad Spectrum, Isolate, Crude Oil, Nano Emulsion, Isolate Water Soluble, Full Spectrum, CGB Isolate, and CBD Isolate. 
Hemp extract is the combination of hemp's flowers, stems, and leaves in concentration form. It also contains essential components, including terpenes, CBD, fatty acids, vitamins, flavonoids, etc. However, to make different products, the concentration of some components can be reduced or increased.
We offer two types of CBD broad spectrum; one is food grade, and the other one is NDTHC. Broad-spectrum CBD does not contain Tetrahydrocannabinol. But it is not 100% pure cannabinol, as it is made up of other components of hemp. 
The Non-detectable THC broad Spectrum only has 0.1% THC. Nevertheless, we can adjust the quantities according to your preferences.
CBD isolate is purely CBD and does not contain any other component of hemp. It requires more careful extraction than other products. After extraction, it goes from another process in which we remove the other components' traces. 
We offer two variants of CBD isolate; 85% and 99%. We extract the CBD isolate from the hemp plant, as it has low to no amount of THC. This product is widely used in making supplements and smoothies.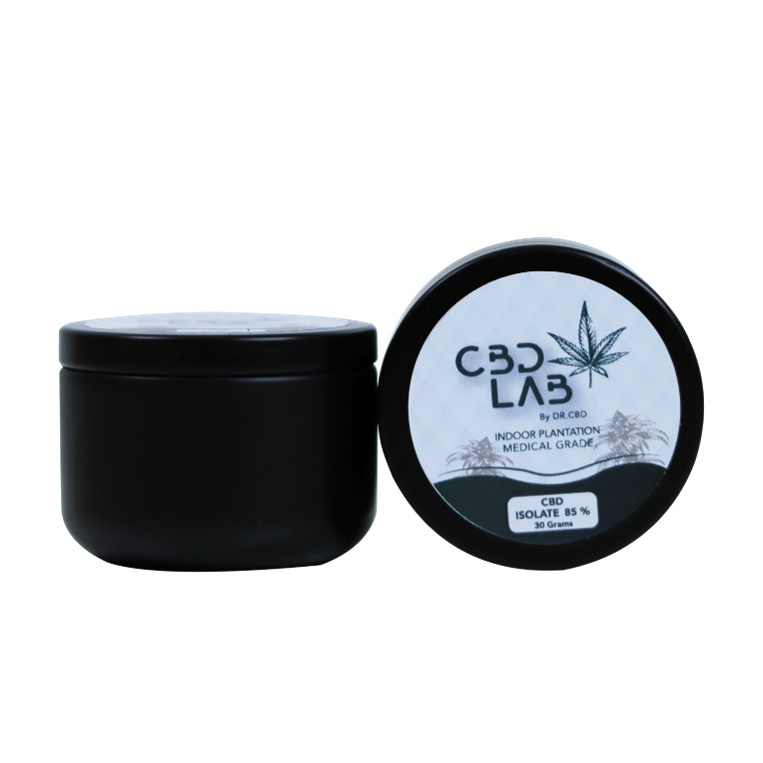 CBD Crude oil is the product of the first extraction process. People use it for a variety of conditions, for instance: to reduce anxiety and ease symptoms of neurological disorders. It also helps to reduce pain. 
A significant part of cannabis extraction is the solvents. We use CO2, butane/propane, and ethanol for better extraction. This product is available in 500 grams.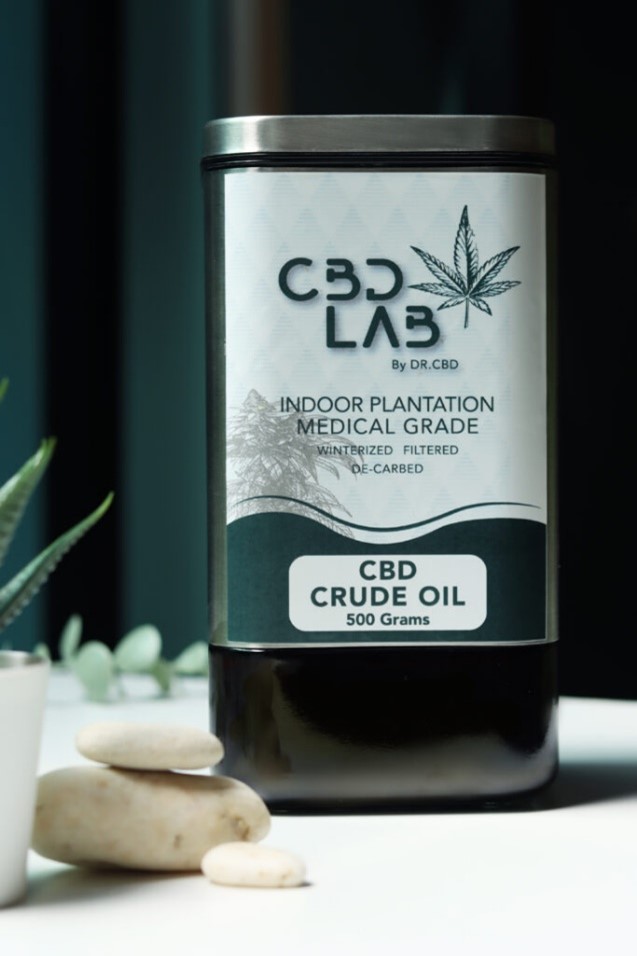 In CBD Nano emulsion, the droplets of CBD compounds are reduced in size, which makes them suitable for higher absorption and bioavailability. In emulsification, ingredients, such as oil and water, are mixed. 
The process requires special attention and formulation as such ingredients do not mix easily. The primary benefits of CBD Nano emulsion are longer product stability and easy penetration through skin barriers.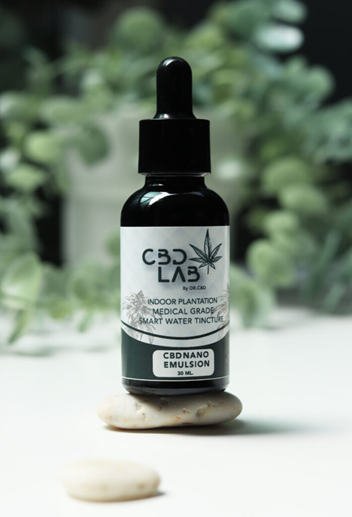 The Isolate water soluble is ideal for people looking for a CBD product they can mix with any liquid beverage or food. Since it is in an isolated form, it does not contain any trace of THC. Moreover, it has pure CBD only. 
The process of making Isolate water-soluble starts with mixing the substance with oil, then breaking the particles into nanodroplets, which makes it a nano-emulsion product.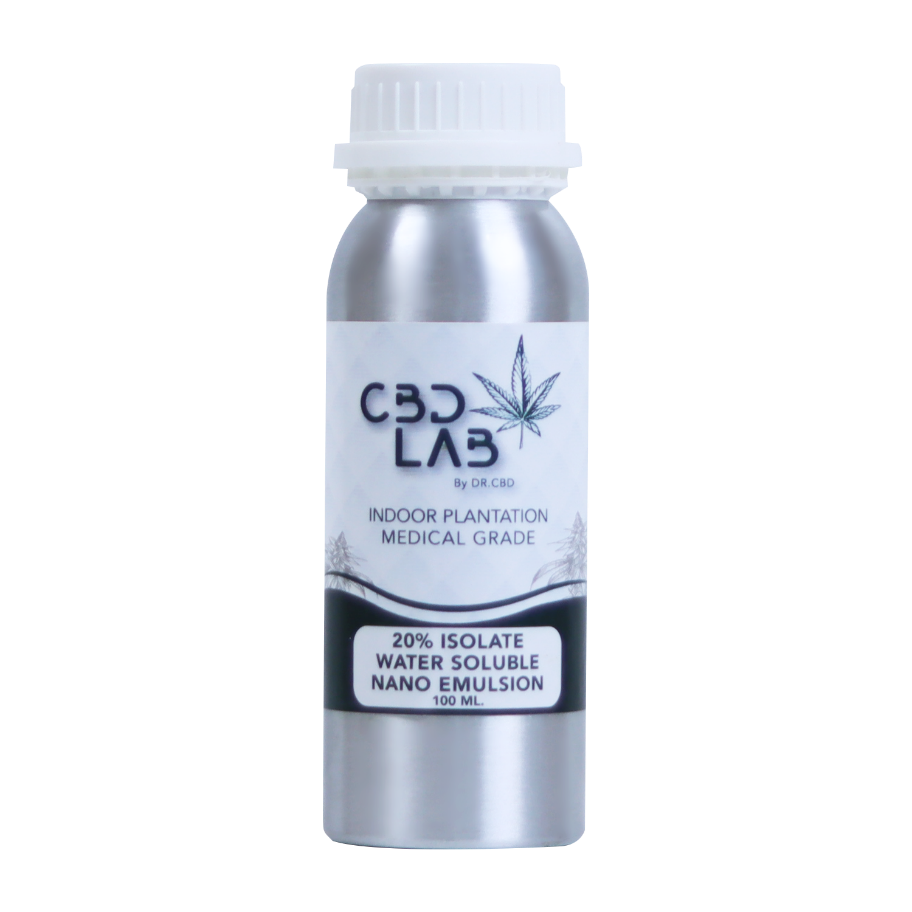 CBD full spectrum does not remove all the other contents from cannabis as the Isolate one. It retains substances that are present in it, for example, terpenes, fatty acids, cannabinoids, essential oils, etc. 
Although CBD is available in cannabis in the highest percentage, there are other substances that, if not extracted, provide various advantages. It also relaxes the central nervous system.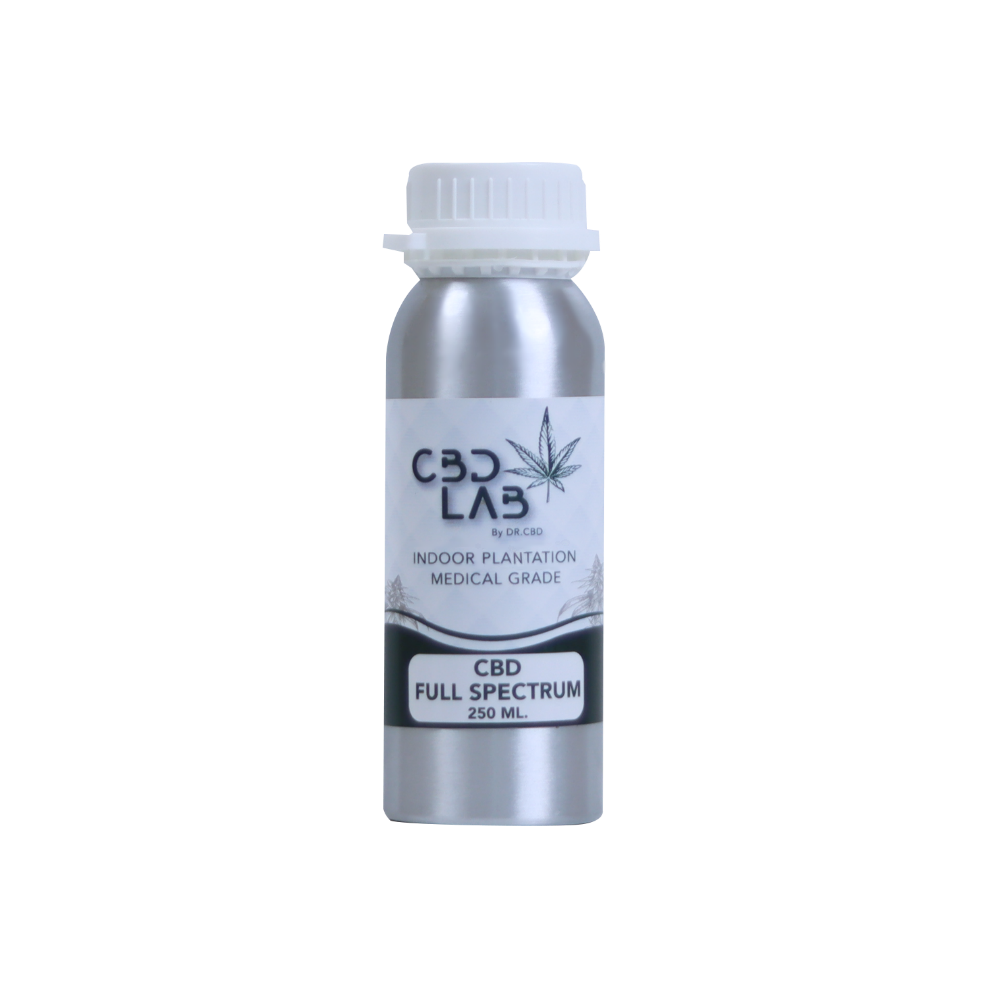 CBG, or Cannabigerol, is a type of cannabinoid, and its isolated form is known to be a highly refined and purified minor cannabinoid. Moreover, CBG's acidic form is the first CBD that the hemp plant makes. 
The significant benefit of CBG is that it affects the receptors which regulate a neurotransmitter named anandamide. In other words, it reduces pain, enhances sleep, and provides motivation.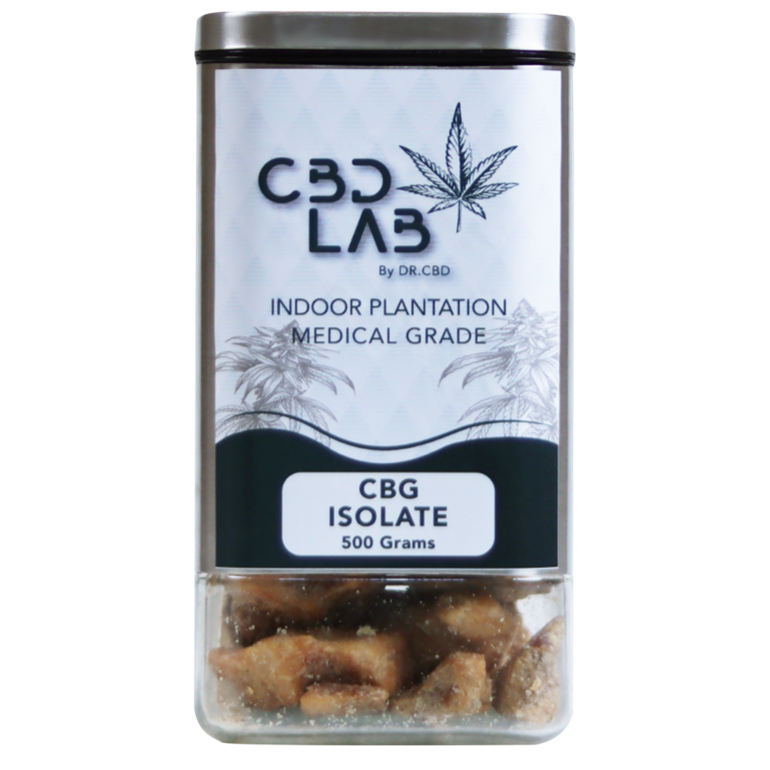 CBN, or cannabinol, is a type of cannabinoid that is extracted from cannabis. The CBN isolated form is a THC metabolite, which affects the CB2 receptors. People use it for various purposes, for instance: in tinctures and topicals. 
Researchers have found that it cures seizures and anxiety. Furthermore, it helps in increasing appetite; thus, making it a great weight gain product.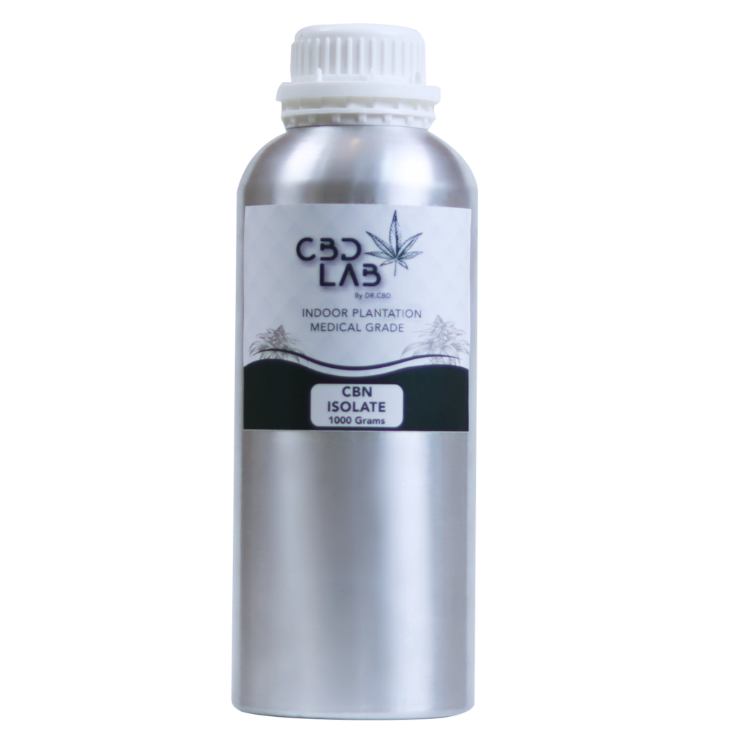 In this article, we have discussed the best hemp extraction service in Thailand. In addition, we saw the 8 commonly used and effective raw materials of hemp. You can contact us now if you need more information regarding DR. CBD's products, and we will get back to you asap.