Introducing Earthlab by Dr. CBD in a cinema designed to offer an entertainment experience under the Healthytainment concept, catering to the well-being trends of the new generation. Moreover, Dr. CBD is introducing the new health-focused product, Earthlab CBD De' Leep, with renowned actor, Mario Maurer as the product presenter. They have invited influencers and content creators throughout Thailand via the KOLLAB platform to join the 'Sleep Challenge' campaign to review the results of sleep quality and a chance to win a total of 150,000 THB.
Mr. Pornchai Padmindra, CEO and Founder of Dr. CBD, in partnership with Mr. Suwat Thongrompo, CEO of SF Corporation, and the famous actor Mario Maurer, are to launch Earthlab by Dr. CBD, along with their new product, Earthlab CBD De' Leep, a dietary supplement aimed at enhancing the quality of sleep. It provides a safe alternative to synthetic sleep aids, marking its first-ever release of CBD extracts from hemp in a convenient, easy-to-ingest softgel form, complying with stringent international quality standards. Furthermore, backed up by laboratory studies, CBD De' Leep Softgel has shown remarkable improvements in sleep quality. It consists of five key ingredients that promote better sleep, including CBD extract, GABA, B-complex vitamins, L-theanine and Turmeric extract.

In this event, the young heartthrob, Mario Maurer had an exclusive conversation about quality sleep and jointly launched CBD De' Leep with his fans in the luxurious beds at The Bed Cinema, a premium-level cinema.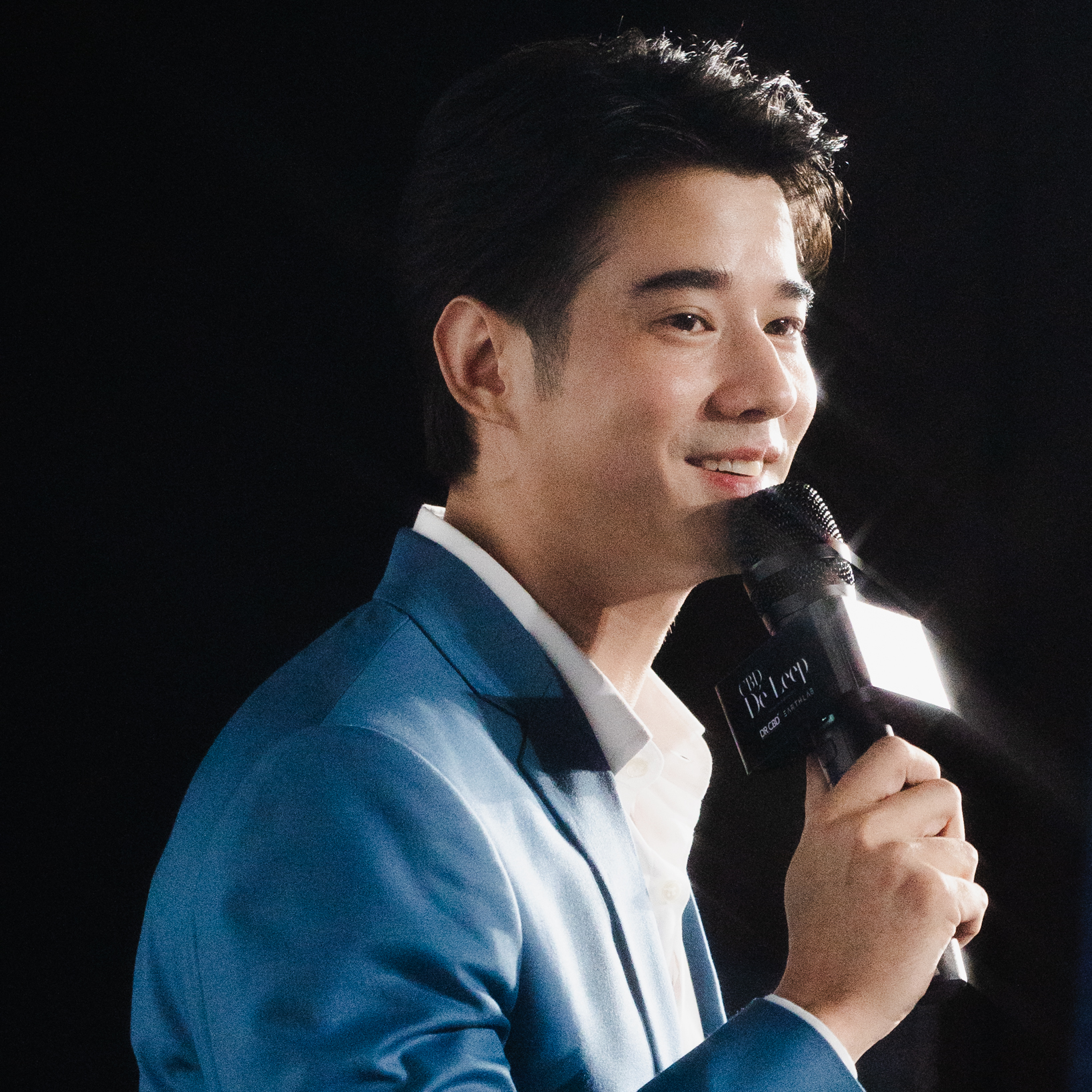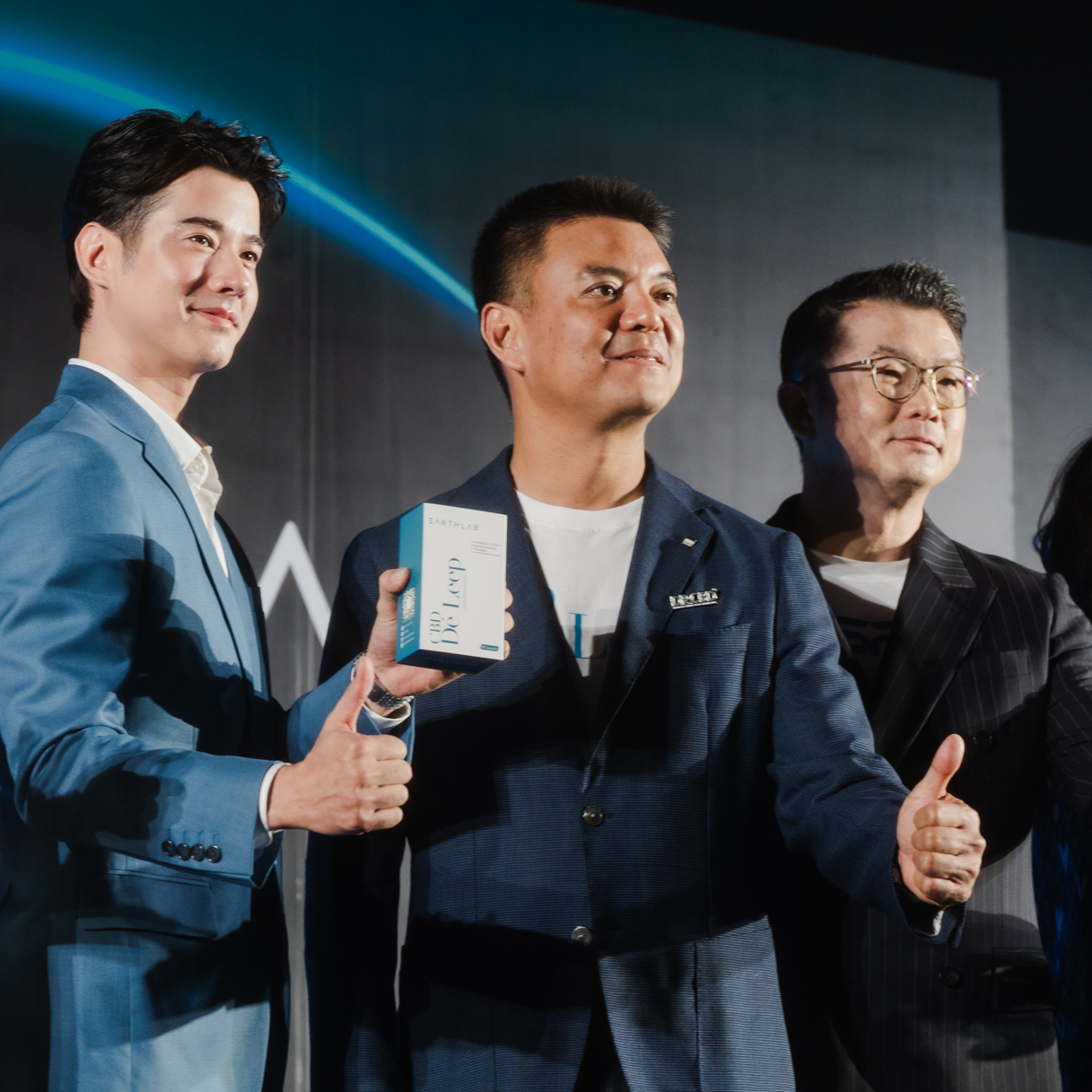 Following that, was the opening of Earthlab by Dr. CBD, with over 500 guests in attendance. Earthlab by Dr.CBD is SF's flagship cinema, the largest within the SF Corporation, accommodating over 700 seats, including First Class and First-Class Lounge seating with food and beverage service before movie screenings. Primarily, this cinema was designed to host various events such as fan meetings, concerts, and seminars. This partnership will be the first collaboration between SF Cinema and Dr. CBD, a leader in innovative nutraceuticals for preventive medicine.
Mr. Pornchai Padmindra, CEO and Founder of Dr. CBD, mentioned, "This is the first collaboration between the leaders in the entertainment and health innovation industries. Dr. CBD and SF Cinema are committed to providing a health-promoting and entertaining experience in the form of Healthytainment. Within the cinema, you can try Dr. CBD's products to enhance relaxation while watching movies, particularly Earthlab CBD De' Leep and Earthlab CBD Collagen. In the short run, Dr. CBD plans to create a unique health service experience within this cinema, combining health services while watching movies."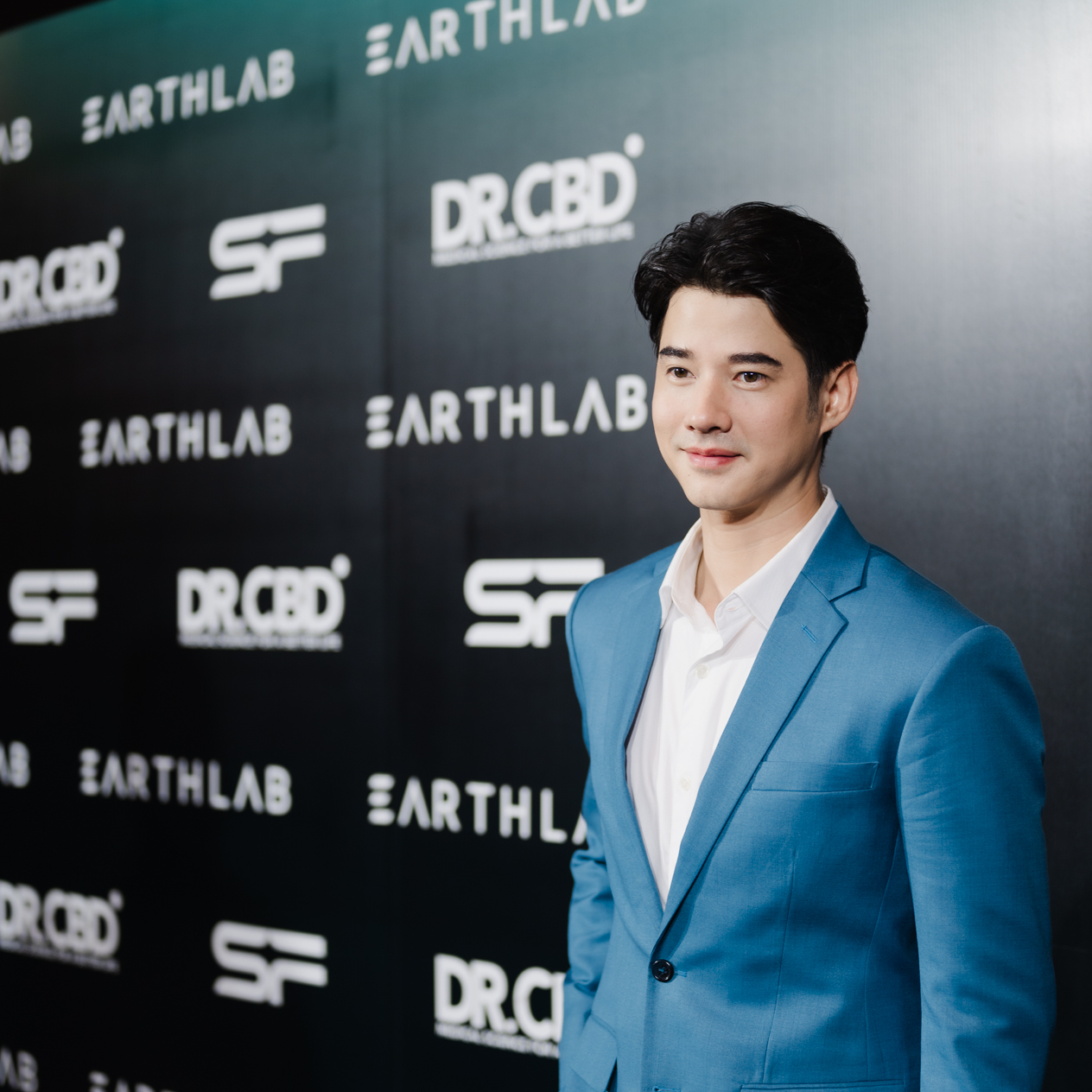 Mr. Suwat Thongrompo, CEO and Founder of SF Corporation, emphasized, "Dr. CBD has become a partner with SF Cinema, and Earthlab is Dr. CBD's brand, the first brand that prioritizes the health of our movie-loving customers. We have invested more than 300 million THB in media, especially in this cinema, which we consider the best and largest in our chain. We sincerely hope that we will bring happiness and good health to all our customers in the future."
Mario Maurer added, "I'm really delighted to be a presenter for the Earthlab CBD De' Leep product because I am one of the 21 million Thais who have trouble with sleeping. With a busy schedule, sometimes I feel tired and cannot sleep well. I have tried it and genuinely seen improvements in my sleep quality. 'Earthlab CBD De' Leep' is another option for good health, especially for those who have difficulty sleeping like me. If anyone wants to experience this, tonight… come sleep with me and Earthlab CBD De' Leep!"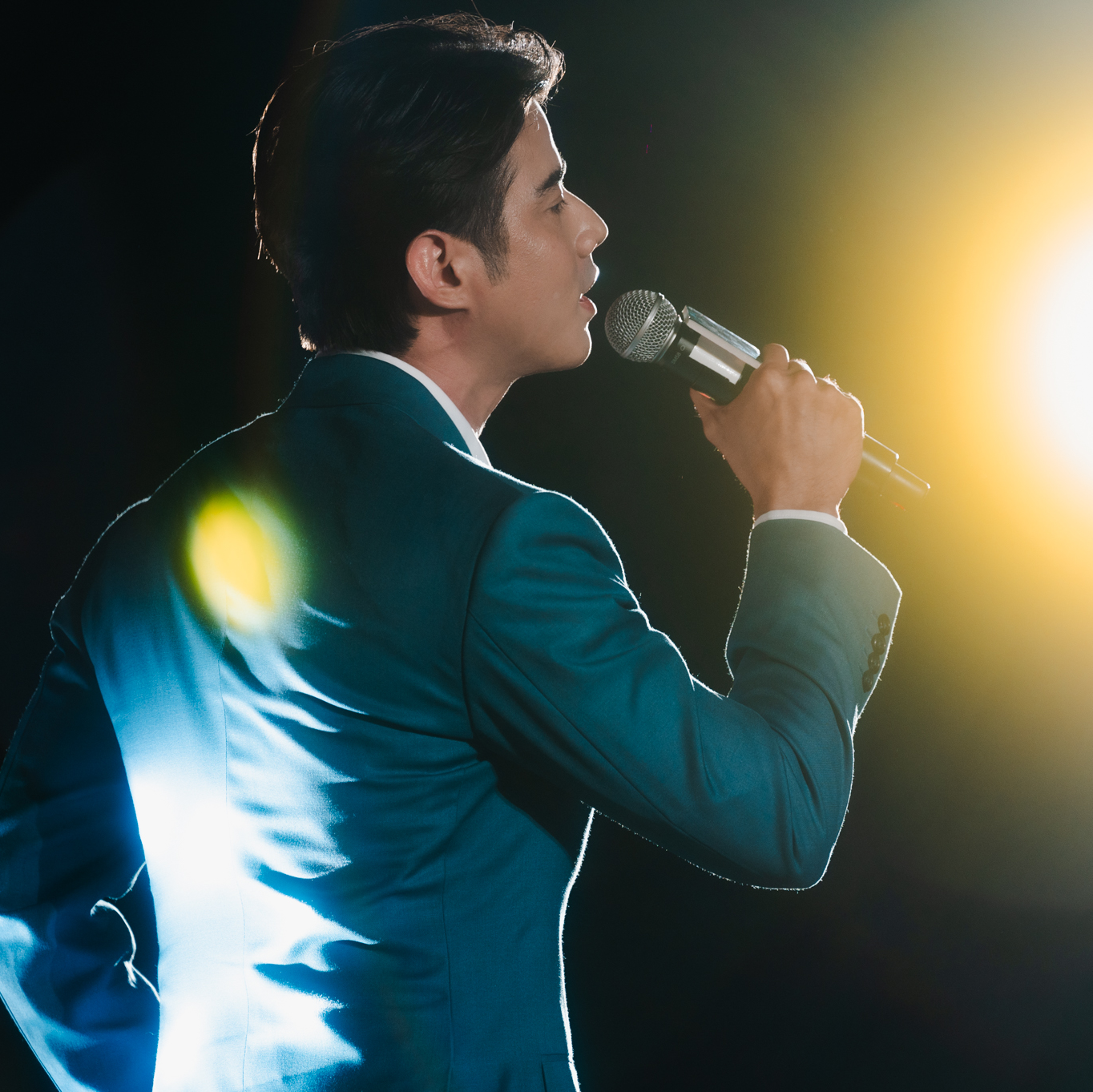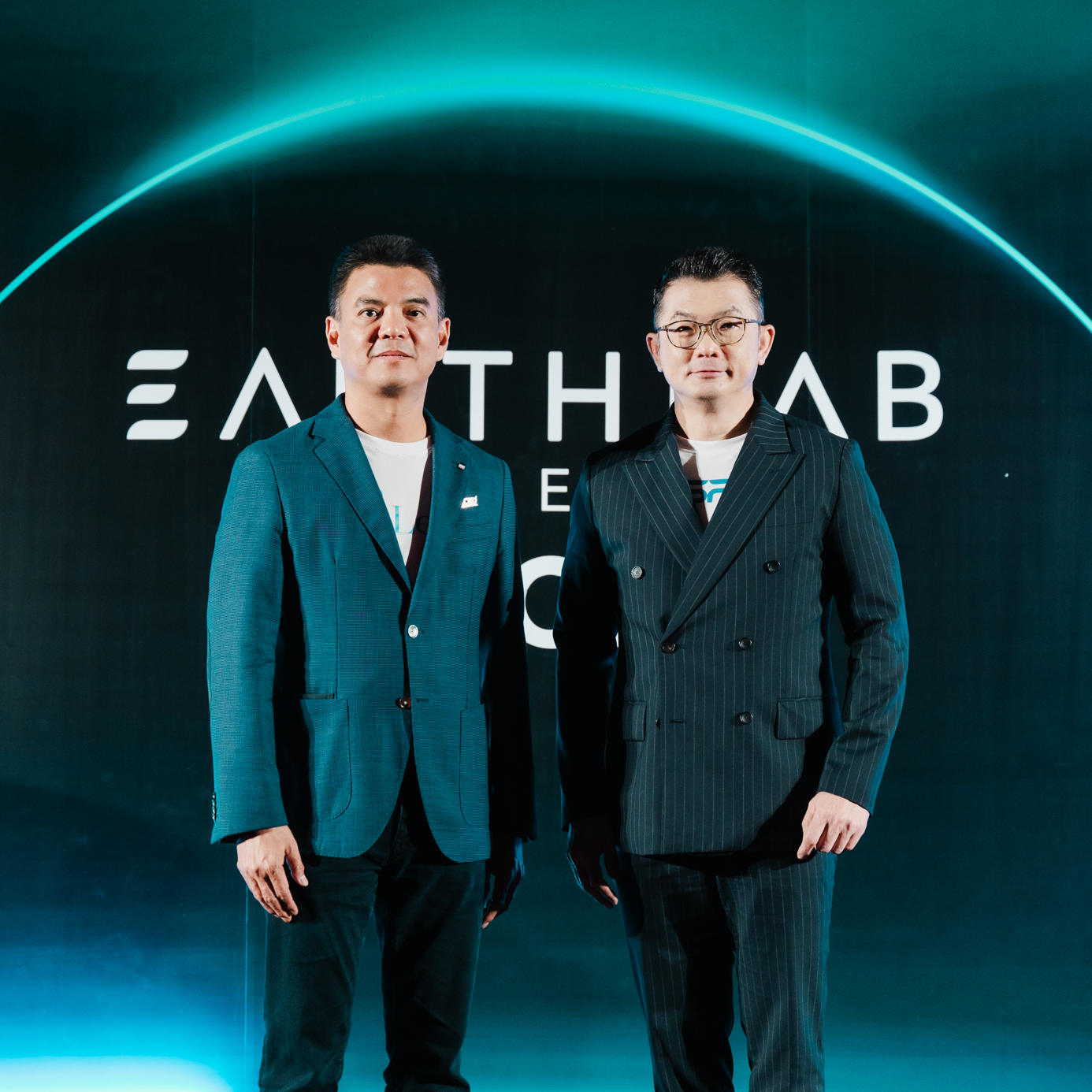 Additionally, Dr. CBD have partnered with various brands, including the SF Cinema Group with its 64 branches nationwide, Fascino, the number one pharmacy chain in Thailand, and Skin X, the first all-in-one online doctor consultation app in Thailand. They have collaborated with The People, a famous Thai media, to continuously promote sleep quality with Earthlab CBD De' Leep through KOLLAB, Thailand's number one influencer marketing platform.
Dr. CBD has invited 1,000 influencers to participate in the "Sleep Challenge" campaign, with a chance to win a total prize of 150,000 THB. Influencers who are interested can sign up for the "Sleep Challenge" campaign through the KOLLAB platform from today until December 15, 2023. Moreover, they will have the opportunity to sign a one-year contract as an Influencer Presenter for Dr. CBD and its partner brands.